Struggling with your WordPress website?
Now that you have a brand new, live website, you'll need to learn how to update and maintain it! That can seem overwhelming and confusing to learn. We will teach you how to feel comfortable updating your website how to use the WordPress dashboard.
Get an overall ability to maintain your site
Create new Search Engine Friendly pages
Learn to manage your own site
WordPress Training
How WordPress Training Works
There's no need to spend hours trying to learn WordPress on your own. Save time and money! In as little as one hour learn the in's and out's of your website.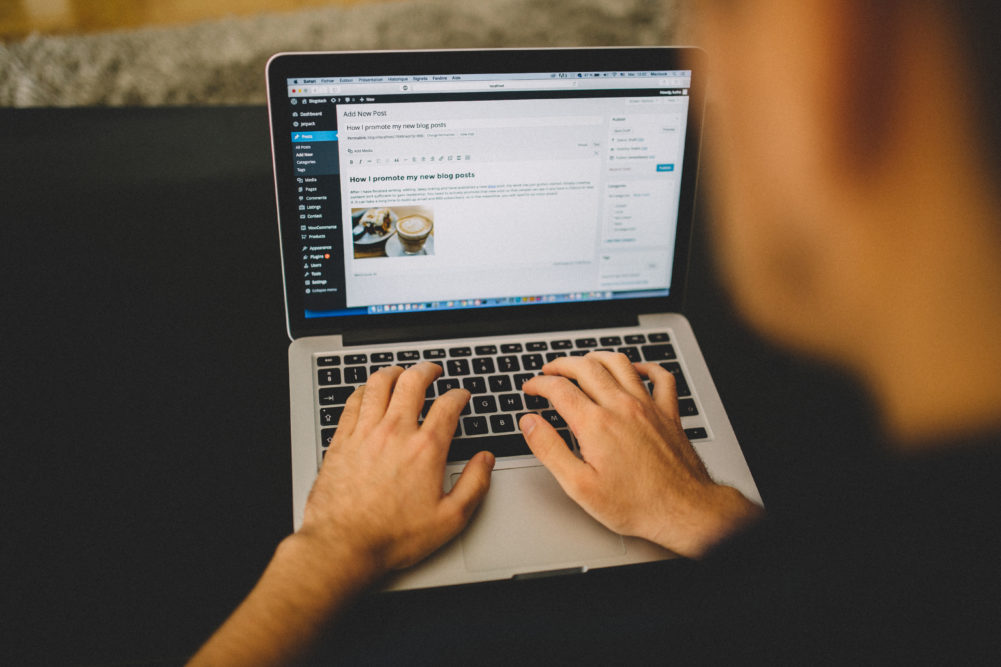 Introduction to WordPress. Why is WordPress good?
Creating menus (drop-down menus, parent and children menu items)
WordPress Options (WordPress config) and WordPress Theme Options (theme config)
Managing images and content (inserting, cropping and linking images from the media library, using lists)
Exploring/Creating pages, posts, & custom post types (draft, pending review and publishing posts)
Sidebars and Widget areas
Taxonomies: categories & tags
Plugins / Installation (Contact forms, content management and SEO plugins)
User Accounts and Privileges
Good SEO – Permalinks, Page Slugs and Page titles
Download our standard training guilde pdf
Frequently Asked Questions
WordPress training is $135 ph + GST. This training is one on one and designed specifically for your website.
We can provide screencasts with voiceovers from the session as well as a printed checklist of all the items covered. At any point during the training session, you can request to have screencast made. This will help you remember how the more complex parts of your website work.
It's one of our most common FAQ's – When a developer leaves, or a relationship ends badly after the completion of the website. Or sometimes once you've paid, the developer isn't "interested" in you anymore… All we need is access to the website and we can assist.
You don't need to bring anything. Just know that parking is difficult in the area so account for extra time to park if you choose to drive.
Login details are commonly provided to you on the completion of your website from your developer. We can provide assistance on how to find these details if you have lost username/password to the website. We cannot complete training without access to the website.
We will invoice you, you can pay via internet transfer.
Start the process
Let us know some basic details and we can begin.
WordPress Training Enquiry