WordPress Developers.
Extensive Experience and Expertise in Melbourne
We can get the best out of WordPress for your business. Because WordPress is our business. We've been planning, designing, coding WordPress sites for over a decade. So your web project will be in the hands of experienced and passionate professionals.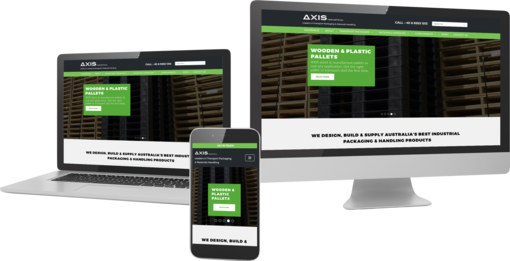 Customised WordPress Development Solutions
Our websites are built for longivity and userbility to ensure you get your return on your investment.
Awesome backend experience.
We make your fully edible website experience a dream so you can update your content regualarly with ease.
We are eCommerce experts loaded with experience in WooCommerce and Shopify
Our process is what makes
great websites
. We know you want it fast. We know you want it good. So we built a process that delivers want you want.
WordPress Development FAQ's
Yes, WordPress is very powerful, it's super popular and it's free. It's highly customisable and can do almost anything you want. There is no other CMS that can do something that WordPress cannot do.
WordPress Web Development is the act of developing and customising a website. This could mean developing the WordPress website from scratch, installing and customing an off the shelf theme, adding a new feature to an existing website, or fixing a bug on an existing website.
The price can vary as the cost is dependent on a number of variables. Such as the number of templates, The difficulty of the theme build, project management time, Custom Functionality, Custom Design, Risk and the deadline of the project. Please see
How much does a website cost
for more detail.
Custom WordPress theme development is a WordPress theme built specifically for you. It's aim is to deliver on your requirements and nothing more. This approach usually means the theme is lightweight and easy for the developer to add further customisations. As the theme is lightweight it usually loads fast. It also should be faster and easier to update content in the admin area as there are less bells and whistles.
A premium WordPress theme is a $60 - $100 theme which you can purchase from a store like Envato. Once you have purchased your theme you can then install it on a website host of your choosing. The next step is to implement your branding and content.
Delivering Crisp Looks & Functionality
Our leading WordPress development techniques ensure a user-friendly site with a clean look
Once the site is built there is no ongoing fees. The website is your asset. It belongs to you. Host it wherever you please.
Beautiful Interfaces. Powerful Functionality.
Looking pretty will only get you so far. We can create
powerful web applications
for your business that save you time and money.
Awesome backend experience.
We make your fully editable website experience a dream so you can update your content regualarly with ease.
Search Engine Friendly Builds
Our code is light and fluffy and google loves it because it helps websites load fast and its easy for bots to read.
WordPress Developers.
WordPress Development that works.
WooCommerce Web Design
Back End WordPress Development
Front End Development
Digital Strategy
Conversion Optimisation
White Label WordPress Development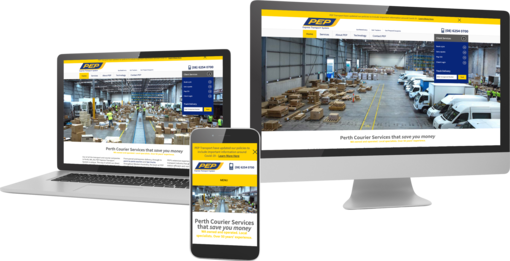 From premium to custom-made themes, we know exactly which solution's right for your website. Just like we did with these projects:
"By far the best team I've ever worked with. They truly understood the look I was going for and completely nailed it! I would highly recommend them as a company, you simply just won't find any better team!"
Start the process
Let us know some basic details and we can begin.